Proud of our veterans!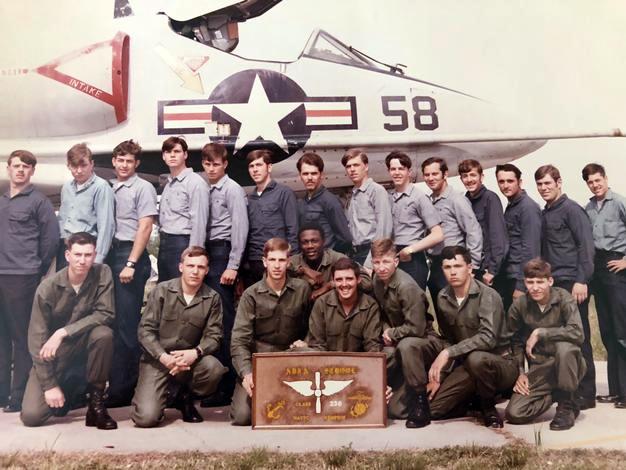 Ernie Fuller, front riw, third from left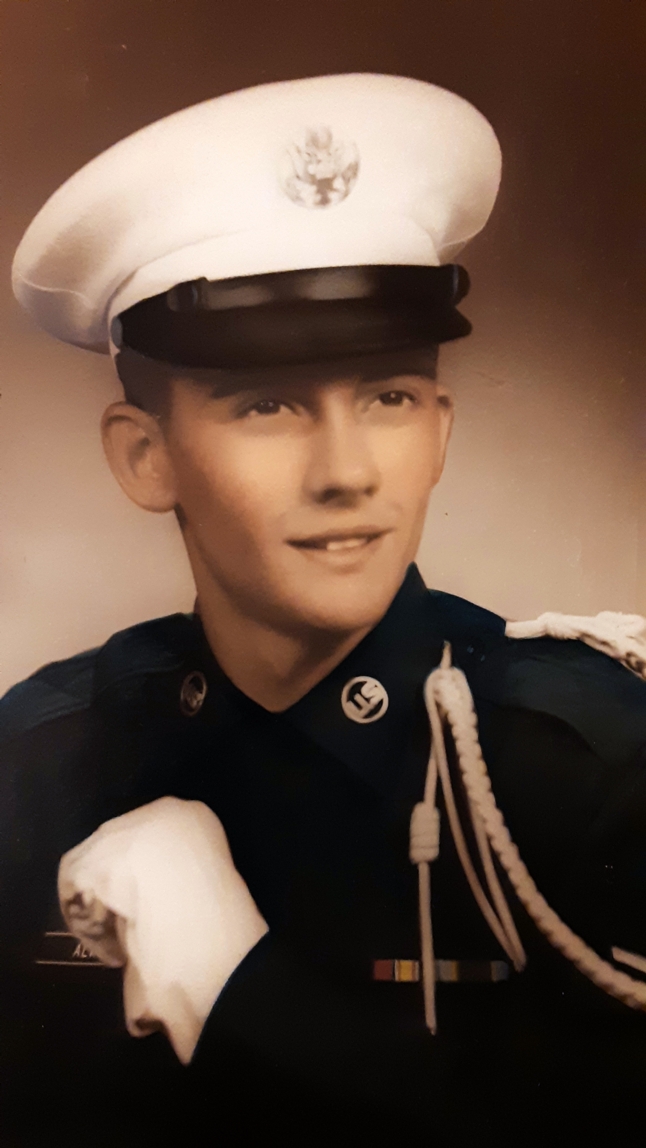 Gary Alwes: 1971, Lackland Air Force Base, Security and Law Enforcement training. USAF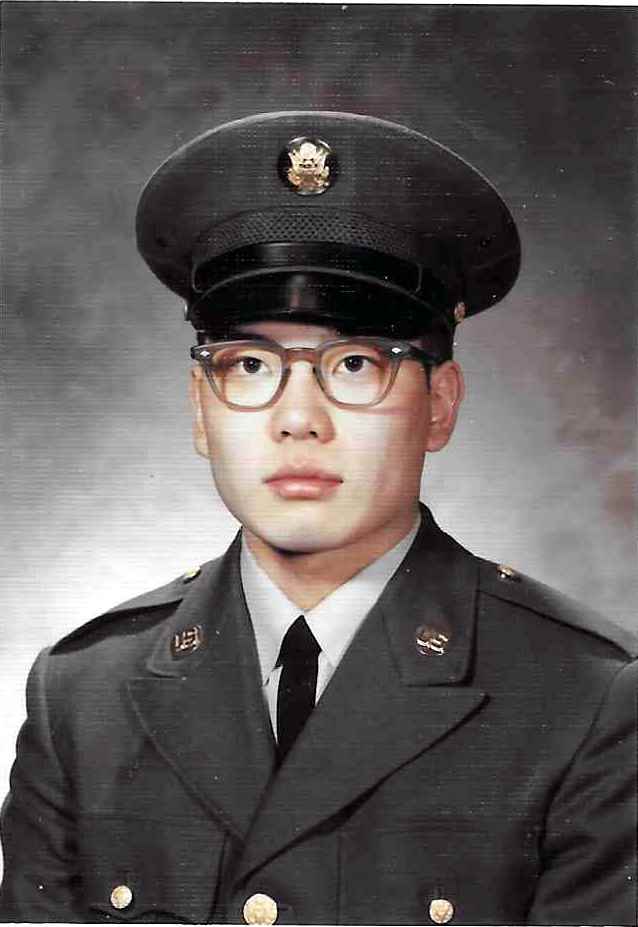 Alan Nakayama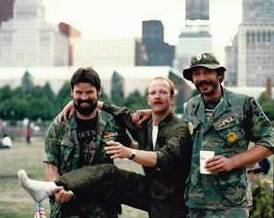 Chicago Vietnam Veterans Welcome Home Parade 1986
Henry Johnson Class of 1970 USMC
Frank Janata Class of 1970 USAF
John Marbes Class of 1971 USMC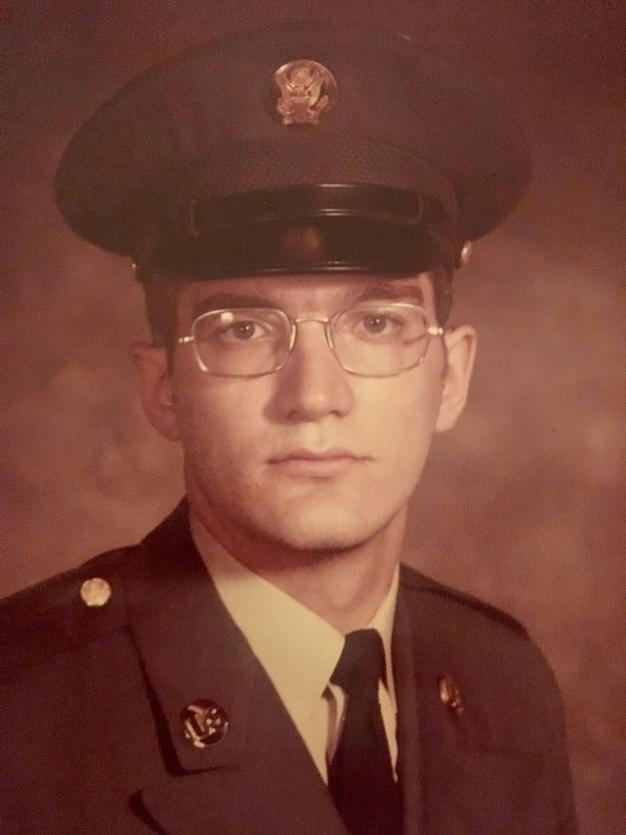 Pete Dubsky
August 1972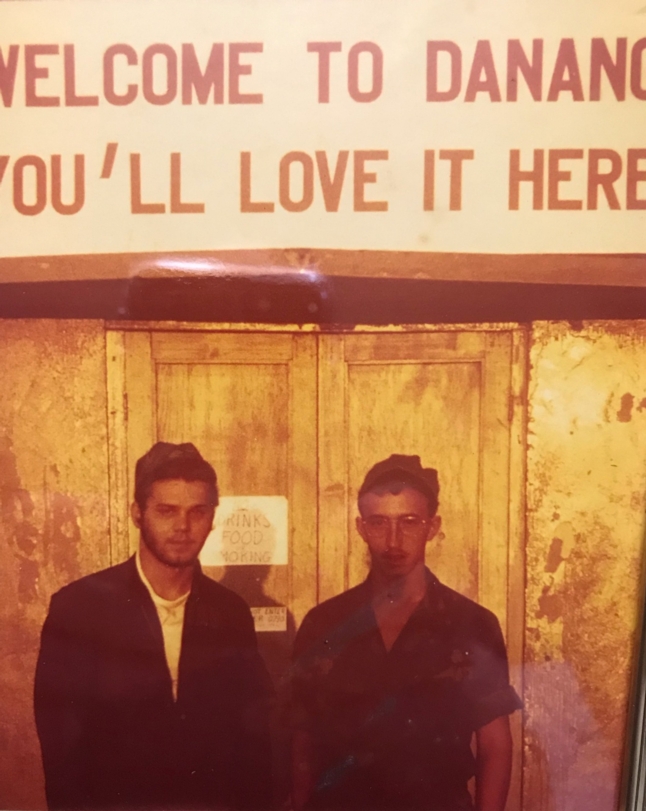 Bill Kavicky and Pete Philippon in Vietnam
Kenny Klimes: 20 year Air Force career.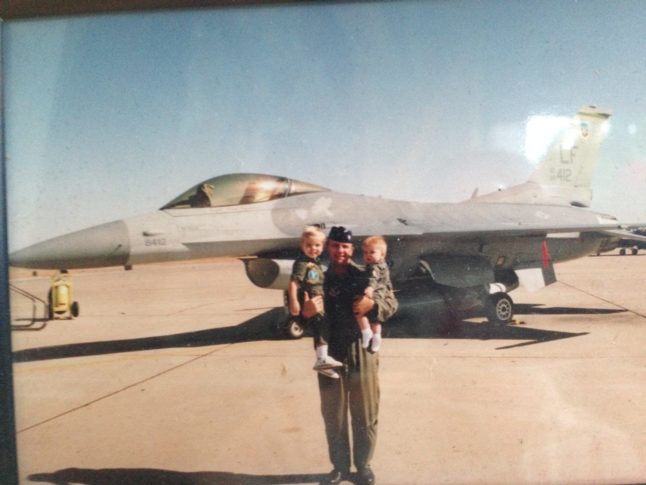 Kenny Klimes: Picture of my jet (F-16) and my two boys Kasey and Kameron. My daughter, Karlie, wasn't born yet. Taken around 1993.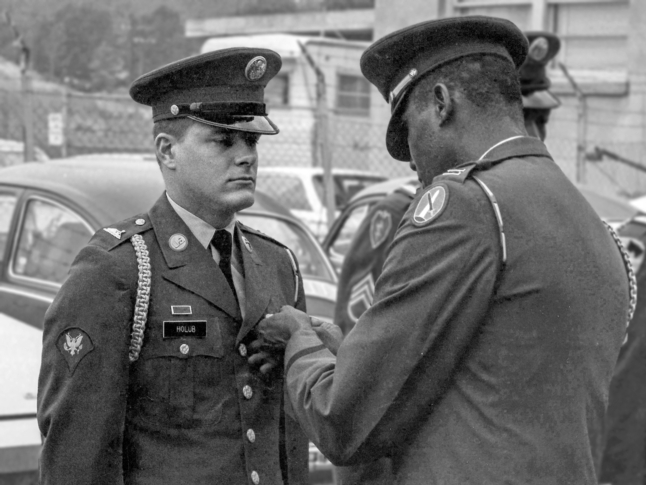 Michael Holub 1974 – Ft. Myer, VA. Receiving Good Conduct Medal as a member of the 3rd US Infantry Regiment (the Old Guard), the US Army's Official Honor Guard and Escort to the President.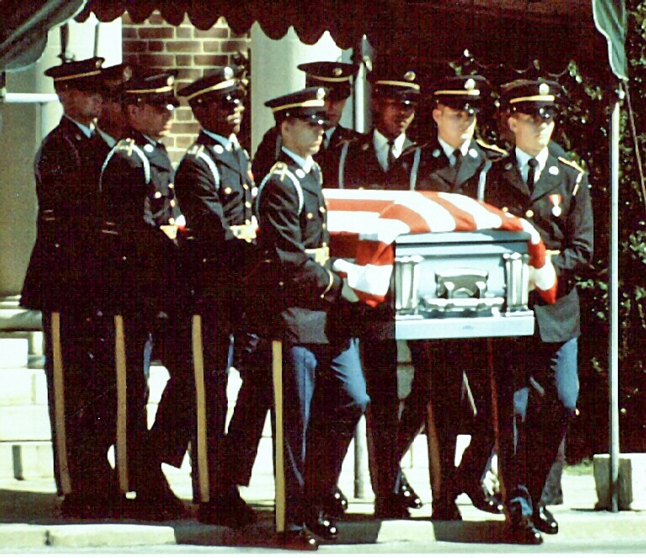 Michael Holub (2nd from right) participating in the Full Honor Funeral for Former Chief Justice of the Supreme Court Earl Warren. The services took place in Washington DC and Arlington National Cemetery in July 1974.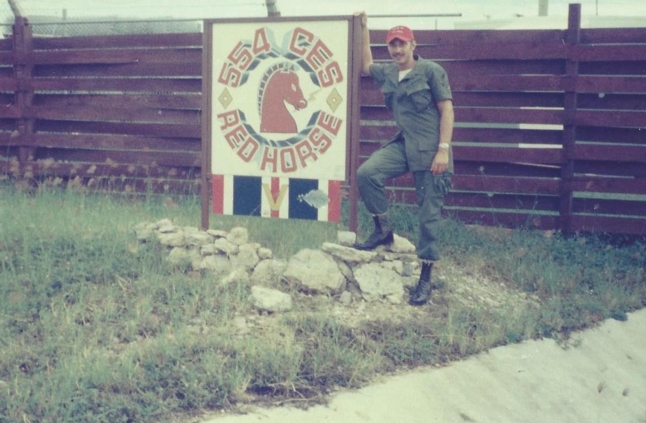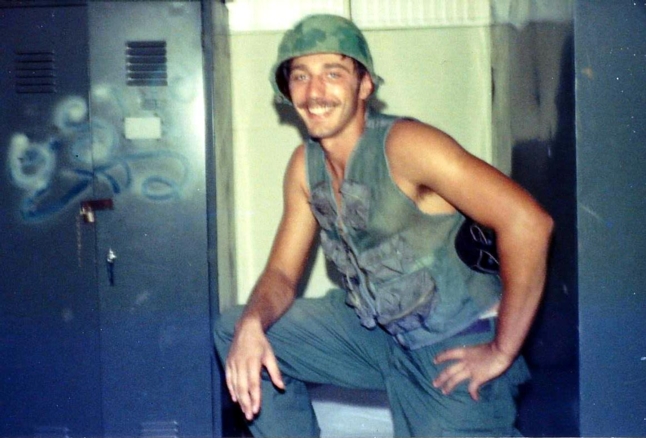 Frank Janata in Vietnam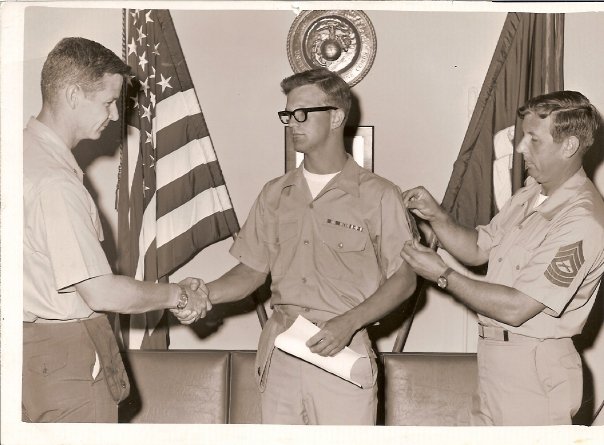 Henry Johnson 1973 promotion to Sargeant